Why Use A Kelowna Mortgage Broker?
KELOWNA MORTGAGE BROKERS DELIVER EXCEPTIONAL VALUE AND CUSTOMER SERVICE, HELPING OUR MORTGAGE CLIENTS ACHIEVE ULTIMATE SUCCESS.
Your Kelowna Mortgage Broker provides the utmost customer service to our mortgage customers. There are many questions and options to decipher in order to achieve the best mortgage possible. We focus on strengthening our brands integrity and recognition while simultaneously securing a profitable future for our clients, our company and our alliances.
John Antle Mortgages believes that Canadians are entitled to choices when it comes to their mortgage providers. We offer a convenient financing process with unbiased counsel from reputable and informed mortgage professionals. We feel that having an independent advocate working for the consumer offers phenomenal value in comparison to the traditional means of securing a mortgage.
Information Is Key
Our commitment to building a brand that Canadians can trust and be familiar with is our company's mission. Our brand encompasses the Five Diamond Credo of Mortgage Alliance Service in regards to operating in a Sincere, Enthusiastic, Approachable, Accountable and Empathetic manner.
DOn't Hesitate to contact us if YOU HAVE QUESTIONS ABOUT YOUR MORTGAGE. FIND OUR HOW beneficial and easy it is to work with kelowna's top producing mortage Broker team.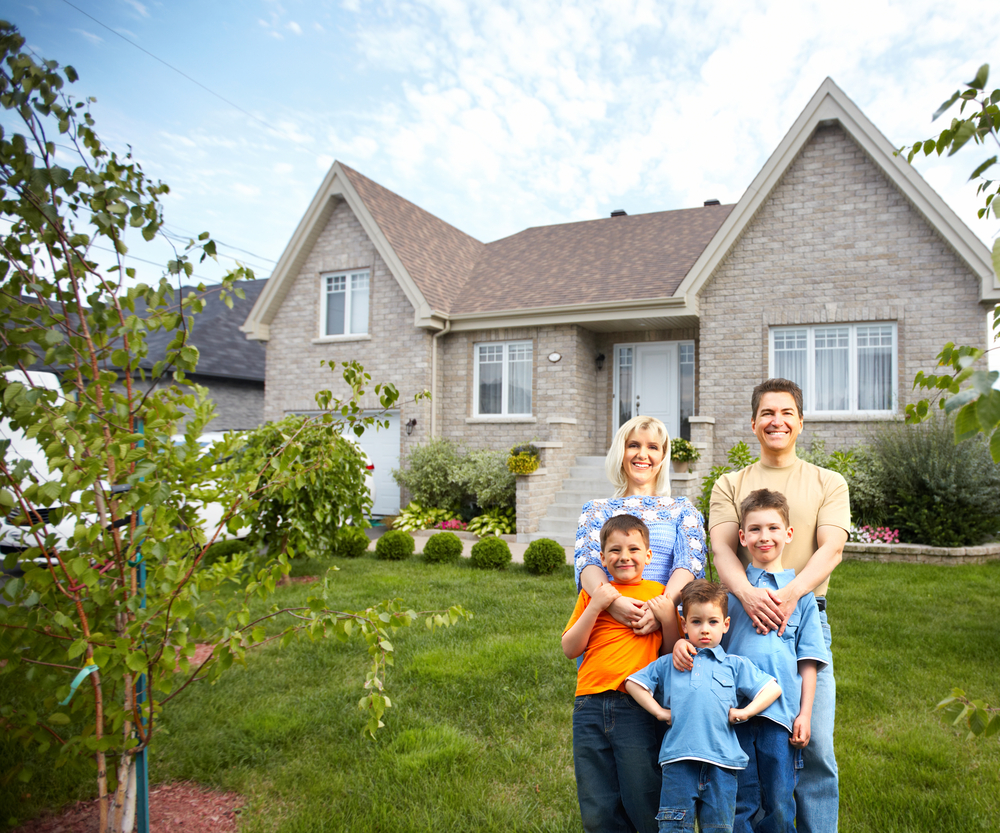 Do you have questions about your mortgage? Find our how working with a Kelowna mortgage broker can benefit you.
Contact Us
Five reasons to use a Kelowna mortgage broker
There are myriad of reasons to work with your Kelowna Mortgage Broker when you are purchasing or refinancing a home. Here is our Top 5 Reasons working with a reputable Kelowna Mortgage Broker can help you secure the best mortgage available:
MORTGAGE SOLUTIONS ARE OUR SPECIALTY
It is common to have many questions when you are seeking to secure a mortgage or refinance an existing one:
Where do I start?
Which lender best suits my needs?
Which lender can offer me the best value?
What are the differences between mortgages?
Which features are best for me?
Kelowna Mortgage Brokers have copious amounts of experience dealing with banks and other lending professionals. This is how we work for you on your behalf and are able to deliver you all options for comparison. We can explain the various rate options available and are familiar with the different kinds of mortgage products on the market. Your Kelowna Mortgage Broker has the answers.
YOUR KELOWNA MORTGAGE BROKER: COMMITTED TO EXCELLENCE!
We negotiate with the lender on your behalf. This includes processing paperwork, tackling obstacles and ensuring all of your ducks are in a row. This liaison removes any overwhelming feelings for clients and enables us to streamline the experience. Taking your long-term goals into consideration is part of our specialty.
PERSONALIZED SERVICE MAKES ALL THE DIFFERENCE
Your Kelowna Mortgage Broker works with you every step of the way from purchase to closing or refinancing. We help you complete the application process and are happy to answer any questions or concerns so that your options are clear. Our success depends on your satisfaction; therefore, we will do everything in our power to ensure a smooth transaction.
YOUR KELOWNA MORTGAGE BROKER FINDS SOLUTIONS THAT FIT YOUR SPECIFIC NEEDS
Educating yourself on different mortgage products, terms and the variety of rates out there can seem overwhelming and confusing. Your Kelowna Mortgage Broker can help you navigate through the numerous options and help you digest the fine print. We take the time to assess your situation and financial needs so that you can avoid unnecessary risk and secure the best mortgage possible.
YOUR KELOWNA MORTGAGE BROKER CAN SAVE YOU TONS OF TIME
Finding the ideal property can be time consuming and takes a great deal of energy and commitment. It can take hours, days or even weeks to find a mortgage or refinance solution that suits your needs. This is where your Kelowna Mortgage Broker comes in. We conduct all of the research on your behalf and complete the majority of the leg work. Providing you with the lender options, financing details and mortgage research greatly simplifies the many steps involved. We process the document and application requirements and negotiate with lenders to ensure you get the best terms possible.