The Home Partnership Program was introduced during the Liberal government to help first-time home buyers, but will be discontinued under the NDP government at the end of March, 2018.
The decision to cancel the loan program has been criticized by some academics who believe it could contribute to housing inflation.  
If you're an interested first-time home buyer, you have until March 31st, 2018 to apply to the Home Partnership Program. Read our list of advantages and disadvantages of the Home Partnership Program to learn more about the loan program and requirements. 
Advantages of the Home Partnership Program
Financial Aid for First-Time Home Buyers
The BC Home Partnership Program is a housing loan program that provides financial assistance to residents of British Columbia. Eligible first-time home buyers are provided a repayable down payment assistance loan up to a maximum of $37,500 or five per cent of the home purchase price.
The program benefits first-time homebuyers that have difficulty scraping together a downpayment and making the dream of owning a home within reach.
The program is designed to help lower and middle-class residents move from renting to owning a property. In order to qualify, the combine household income of the applicant or applicants must be $150,000 or less. Applicants must also pre-qualify for a high-ratio insured mortgage.
Deferred Interest and Payments
The program is a 25-year term loan. One of the biggest advantages is during the first five years, participants are not required to pay interest or principal payments. After the first five years, participants will begin paying interest at market rates. The deferred interest and payments over the course of the first five years ensures stability, and increases the likelihood of residents remaining in their home. Participants also benefit from having more home equity in the long-run.
Assuming participants are saving and have received salary raises throughout those five years, it will prepare them and help them get ahead by the time they start paying current mortgage interest rates.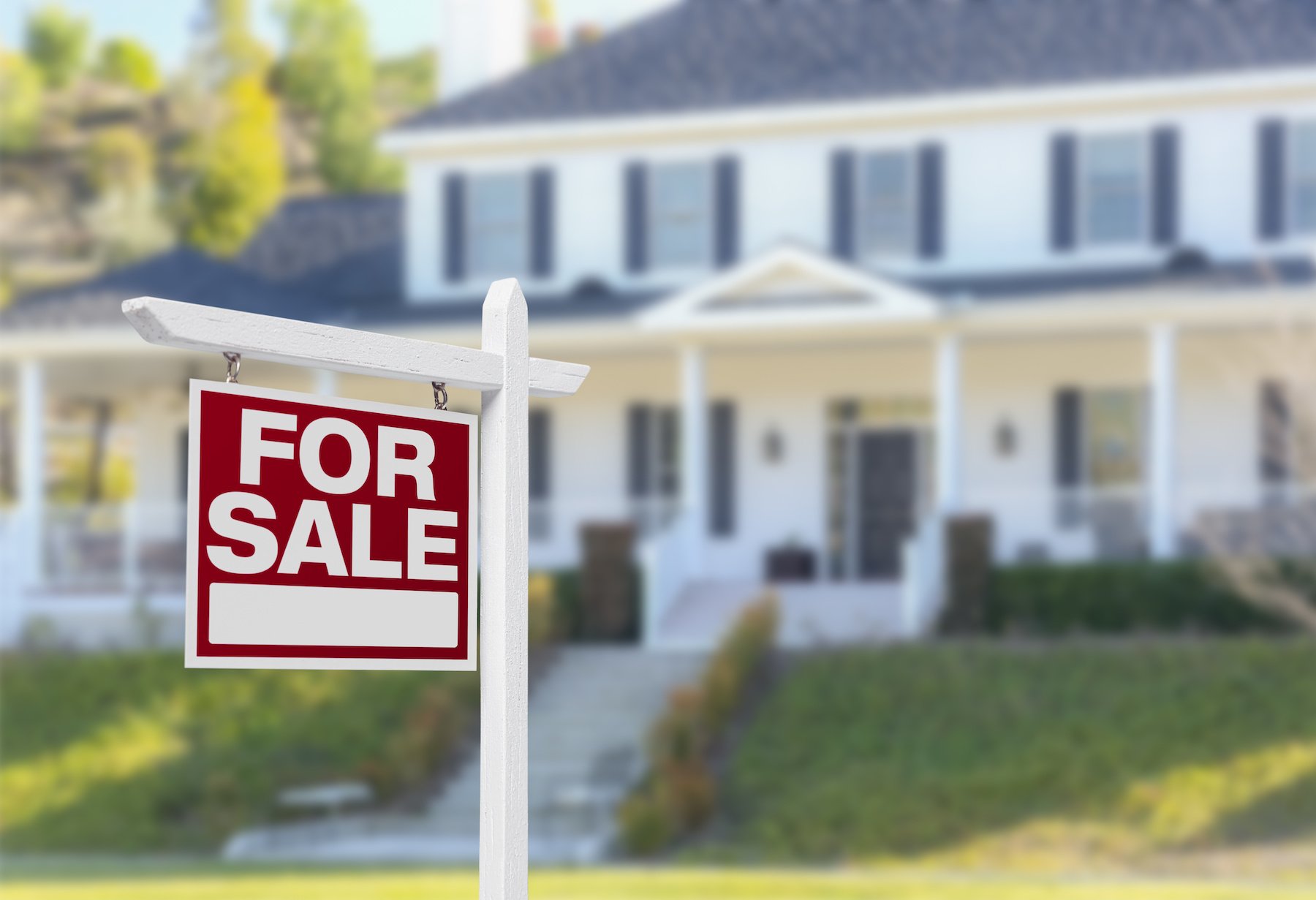 Disadvantages of the Home Partnership Program
Potential Debt Risk For Home Buyers
The program intends to help first-time home buyers who can afford mortgage payments, but do not have enough for a down payment. The Liberal government's initiative was based on the notion that a majority of people require financial help in order to adequately save for a down payment. It appears to be beneficial for first-time home buyers because it gives them the leverage they need to enter the housing market.
However, it has the potential to encourage home buyers to take on more debt rather than providing long-term affordable housing solutions. Although 25-year loan is interest free and payment free for the first five years, participants begin paying monthly payments at current interest rates for the following 20 years. 
Addressing Affordable Housing Issues
In the current housing market, there are more buyers than houses on the market. The loans do not address issues of housing affordability, but rather have the potential to increase the demand for homes at higher prices.
UBC Sauder School of Business economist Professor, Tom Davidoff was one of three lead authors who participated in the B.C. Housing Affordability Fund proposal.
He argued participants of the HPP "are going to bid exactly what they are willing to pay." He continues to state that lending participants more money may "encourage them to bid more for the property." As a result, they may find "multiple first-time home buyers bidding on the [same] property."
The BC Home Partnership Program will consider applications until March 31, 2018. The funding for the loan program will transition to HousingHub, which is the NDP government's new initiative to increase housing affordability by building new partnerships and developing creative models for home buyers.
If you're a first-time home buyer interested in learning more about the Home Partnership Program, contact

John Antle Mortgages

 or call directly at

(250) 212-8512

.