Resources for Real Estate Agents
WE ASSIST YOU WITH THESE USEFUL TOOLS FOR OKANAGAN REALTORS
When you walk into a client's home, there is no need to waste time scouring the web for the latest tax information. Instead, with a few clicks or taps you get the vital information that you need and use daily right here, with John Antle. Whether your clients are buying or selling, these useful calculators will offer on demand stats that assist in balancing budgets or determining tax and costs! In our ongoing mission to deliver superior service, these tools allow you to quickly and easily track the pertinent information of multiple listings, from any web browser or device. With email support, you can record this information to pass along to your clients, or retain it for your own record keeping purposes.
Bookmark this page for instant access to our resources and tools!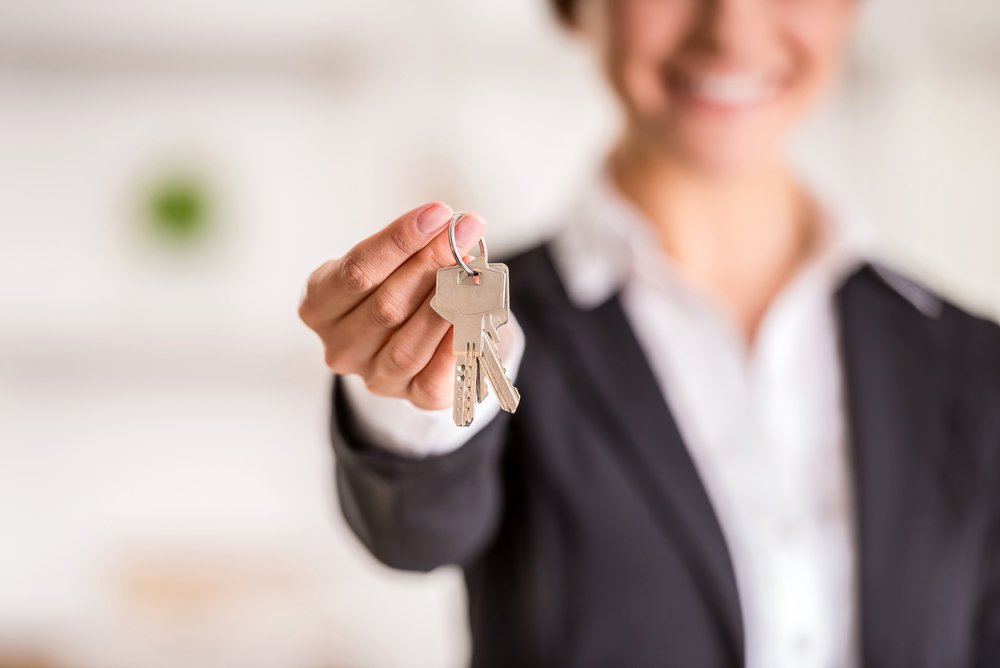 New Home GST Calculator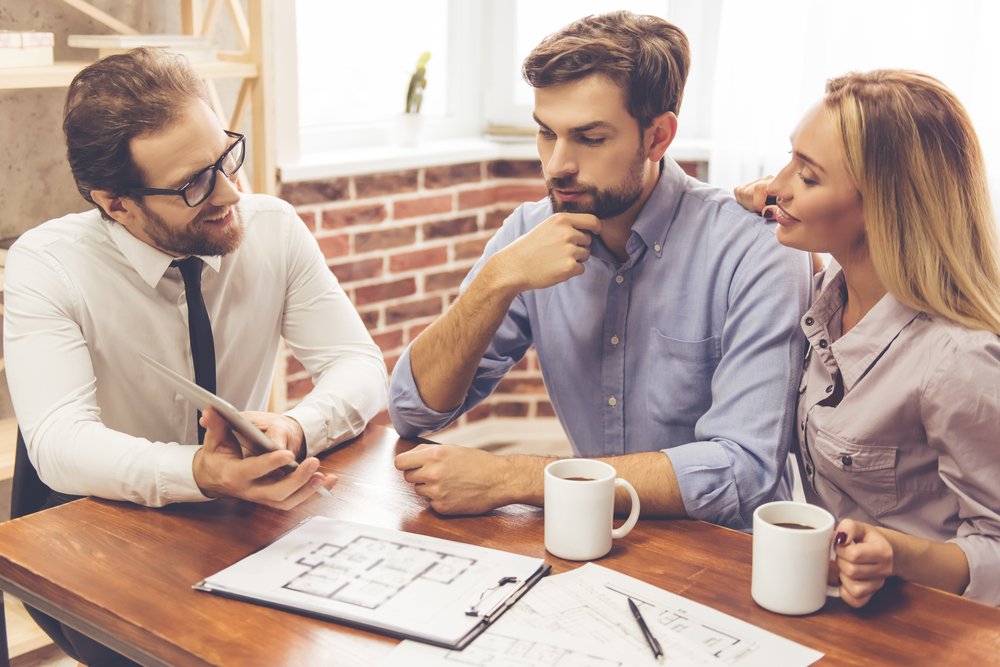 Cost to Sell Calculator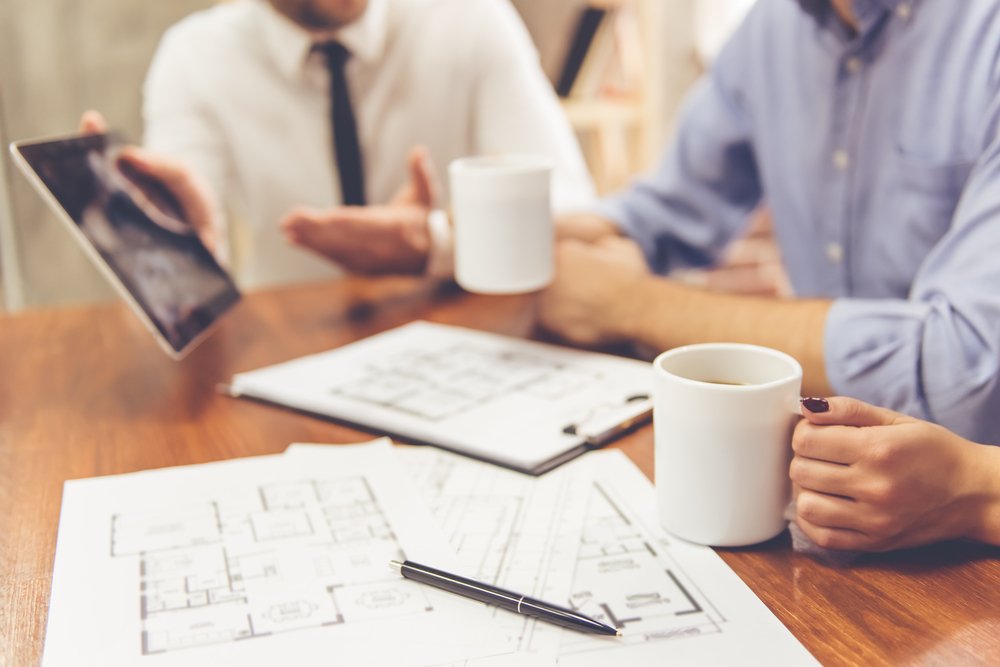 Property Transfer Tax Calculator
---
JOHN ANTLE MORTGAGES – KELOWNA'S MORTGAGE BROKER
We specialise in offering mortgage solutions that go above and 'beyond the bank'. This means we are able to provide flexible solutions at great rates, often better than what traditional banks have to offer. Working with a mortgage broker can open up your options, allow for potentially greater solutions for your situation.  We work with a variety clients including first-time buyers, those looking to transition from renting to owning or renewing a mortgage, self-employed business people, as well as investors in rental and/or vacation properties.
For more information about working with a mortgage broker in Kelowna call us direct at (250) 212-8512