Our Mortgage Products
HELPING YOU SECURE THE RIGHT MORTGAGE IS OUR Kelowna mortgage brokers PASSION.
The right mortgage often means different things to different people. Perhaps it is securing a unique mortgage product or negotiating the best payment. Maybe it means providing you with the best mortgage terms that suit your goals. It could even mean discussing options at your convenience, on your timelines in the comfort of your own home. The true question is what does the Right Mortgage® mean to you?
Regardless of the answer, your Kelowna Mortgage Broker offers you a variety of lenders and the convenience of comparing all of your options in one place. An independent Kelowna Mortgage Broker that is working for you makes all of the difference.
Remember, our services are at no cost to you (O.A.C.)! Feel great knowing that all of your options, advice and legwork come free of charge.
Get Pre-Approved. Apply Now!
Apply Now
Our Mortgage Products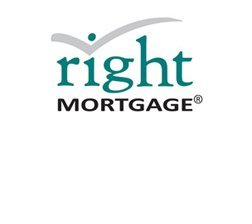 RightMortgage®
Custom build and design your own mortgage as you see fit!
Industry's #1 Mortgage may be just Right for you.
Right MortgageSince Right Mortgage® launched in 2008, thousands of Canadians have helped it become one of the mortgage industry's most successful mortgage products with over $4,000,000,000 purchased by people just like you.
RightMortgage is unlike any other mortgage transaction.
It's Completely customer-focused and it should be. It only offers discounted rates versus posted rates.
What's that mean? You can save thousands of dollars over the course of your mortgage term. Since it's underwritten by our exclusive lender, we ensure it offers all the flexiblity you are looking plus you'll enjoy an exclusive relationship where you'll receive constant communication from your Mortgage Alliance Professional throughout the mortgage. Shoudl your circumstances ever change, your Mortgage Alliance Professional will be there to help you!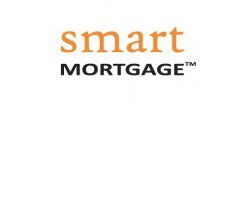 SmartMortgage™
Minimizing your interest payments and increase equity.
Smart MortgageSmart Mortgage™ is just like the name suggests; this is a product for customers who are keen on minimizing their interest payments and increasing their equity as quickly as possible.
Canadians have shown the world that our traditional values and conservatism, especially when it comes to our financial behaviour, may indeed be the better way. With over 2000 Mortgage Alliance Professionals across Canada ready to serve you there has never been a better time and reason to contact me today!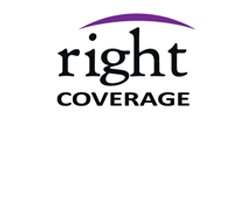 RightCoverage™
Mortgage insurance protection suited to your needs.
You will have peace of mind and be worry-free!
FamilyRight now you could be asking yourself, "why would I need mortgage insurance protection?" The answer is, your home is likely the largest single purchase that you will make in your lifetime and mortgage insurance can benefit you and your family in protecting your good credit, and your hard earned assets.
There are those who believe even at a low price, mortgage insurance is unnecessary because "it could never happen to me" – but the statistics on death and disability cannot be ignored. By obtaining mortgage Insurance protection coverage when working with a Mortgage Alliance Professional, you are taking the steps to avoid leaving a significant debt for your surviving spouse and children.
This plan enables your loved ones to stay in their home, rather than having to sell, in the event of your death, disability or critical illness. Don't forget to take the next step, by protecting yourself,your family and your new investment, with mortgage insurance.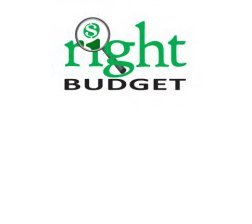 Right Lease/Budget
Finance your business' equipment needs.
Financing Your Business Needs Made Easy
Right BudgetRight Lease gives you the opportunity to finance your business' equipment needs. Whether you are in a hospitality, transportation, office, light industrial or manufacturing industry – a Mortgage Alliance Professional can help you with all of your financing needs. You will be provided with a complete financial solution!
Right Budget is a useful resource designed to help you organize your money, and in the end empowers you. This web-based personal budgeting system uses a calendar format to show your daily financial activity. It is meant to aid in maintaining an understanding of current financial status, planning for future purchases and will help you to reduce existing debt.