Mortgage Basics
Unfortunately, we are never really taught about mortgages in school; even though it represents one of the largest purchasing decisions we will ever make. Many people do not feel educated with how mortgages work or the requirements to obtain one. Kelowna mortgage broker, John Antle Mortgages has listened to many of our clients, just like you, seeking some basic information to help them understand the mortgage process. We have compiled an outline of what you need to know in order to help you realize your home ownership goals.
This section provides valuable information to help you comprehend a step by step process of what is entailed for obtaining a mortgage. Be sure to check out the Credit Basics section for resources and credit tips. We promise this information will help you understand some of the key components that lenders look for and what you need to do to create a positive foundation to complete this substantial purchase. Your Kelowna Mortgage Broker has the skills and experience to help you build a prosperous future.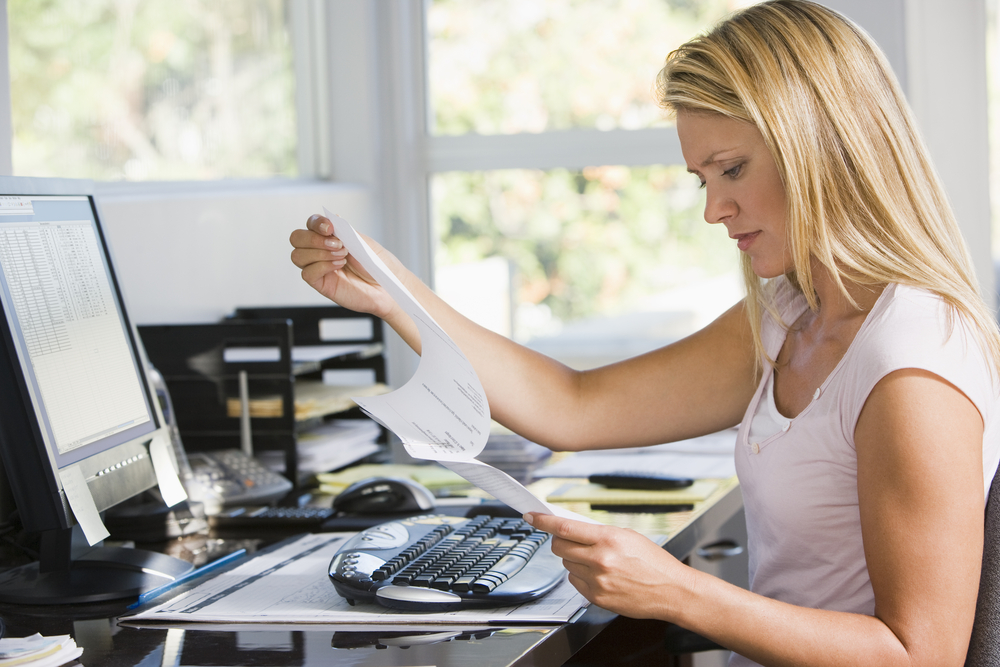 MORTGAGE PROCESS
Not to worry, we've broken it down in 10 Easy to Follow Steps.
The mortgage process can be a smooth and almost uneventful process, or an unnerving one.
Learn more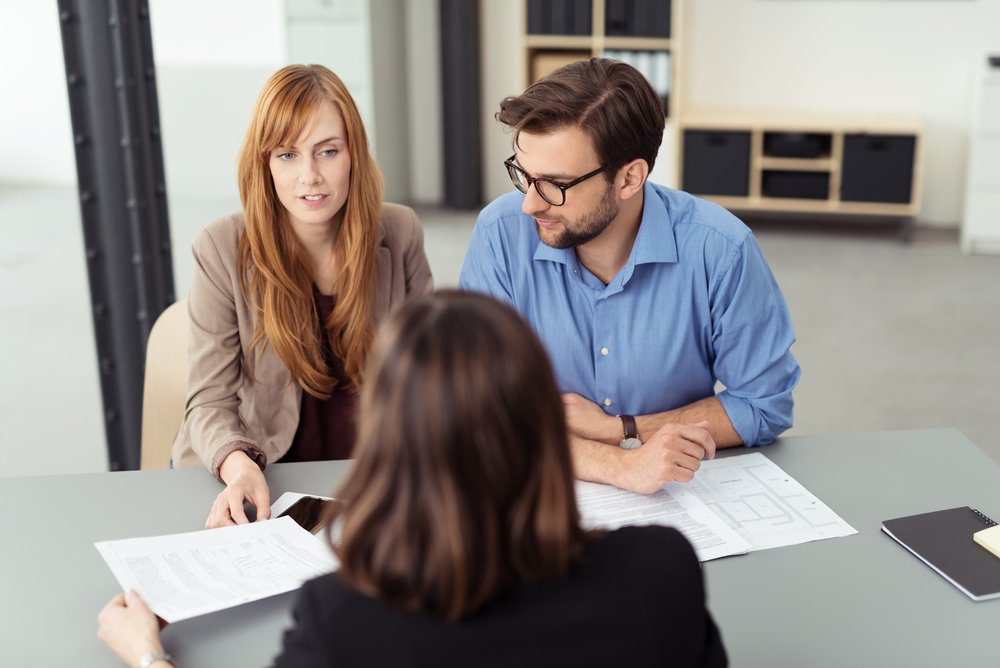 CREDIT BASICS
Give Your Credit A Check-Up!
With a little research and 5 simple steps, it's easy to spruce up your credit profile.
Learn more