Mortgage Rate Specials
THERE IS SO MUCH MORE TO BUYING A HOUSE THAN JUST GETTING THE BEST INTEREST RATE.
At John Antle Mortgages we have access to multiple lenders and we are very familiar with the mortgage products available. As mortgage specialists we are able to navigate the offerings to find the best options for you.
Contact us to apply for special rates
Contact Us
Our Rate Specials
[insert info here]
Standard Rates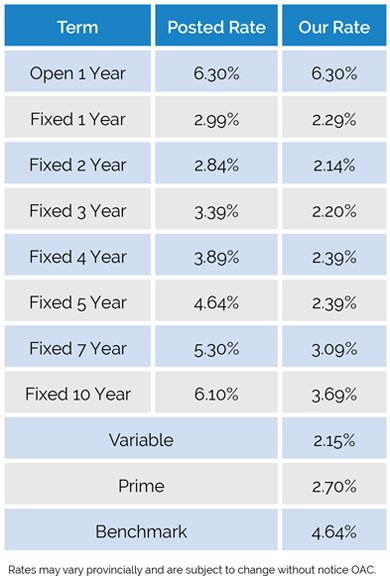 Find the right mortgage for you, contact us today to discuss your options.