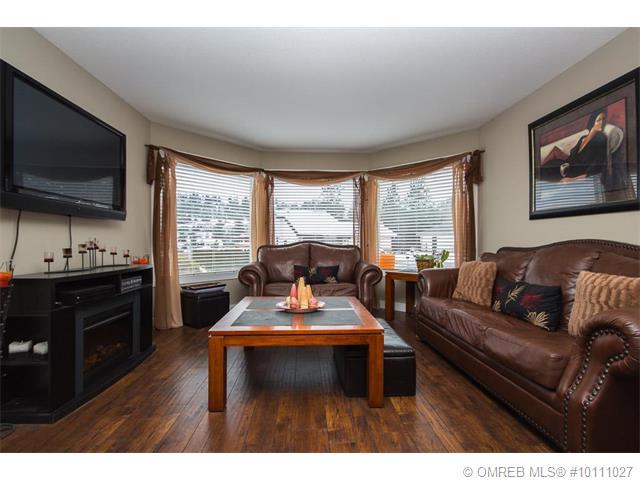 Looking to purchase a home in Kelowna? Check out this feature listing from the Jesse East of Remax Kelowna
"Beautifully renovated walk-out rancher on Dilworth with stunning views. Easily suited with separate entrance and lots of windows in the lower level. Lower level is work in progress, will be done to drywall stage, has 1 bed, 1 bath, all permits, W/D hookups, gym, media room, wetbar, family room and wine cove." (see more)
MORTGAGE DETAILS
PURCHASE $624,900
INTEREST RATE = 2.54%*
5 YEAR CLOSED MORTGAGE
AMORTIZED OVER 30 YEARS
BI-WEEKLY MORTGAGE PAYMENT = $928.07 with 20% down
* rate is subject to change without notice
Get Pre-approved for this property with your Kelowna mortgage broker, John Antle:
Call for Appointment
---
JOHN ANTLE MORTGAGES – KELOWNA'S MORTGAGE SPECIALIST
We specialise in offering mortgage solutions that go above and 'beyond the bank'. This means we are able to provide flexible solutions at great rates, often better than what traditional banks have to offer. Working with a mortgage broker can open up your options, allow for potentially greater solutions for your situation.  We work with a variety clients including first-time buyers, those looking to transition from renting to owning or renewing a mortgage, self-employed business people, as well as investors in rental and/or vacation properties.
For more information about working with a mortgage broker in Kelowna call us direct at (250) 212-8512