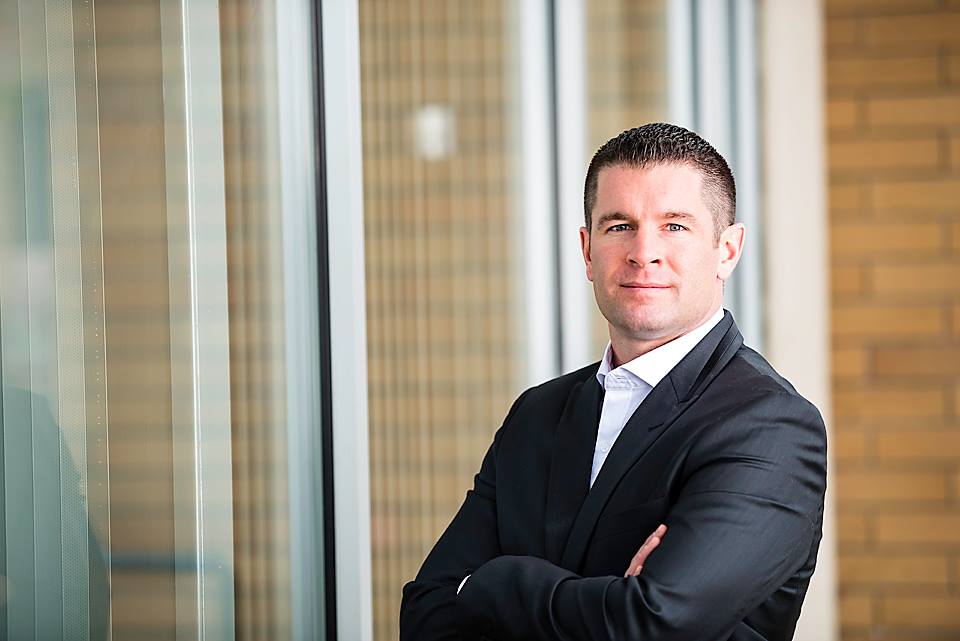 We've developed some fantastic relationships within the real estate community in Kelowna, and there are a few realtors that we feel stand above the rest when it comes to exceptional client service. So we've decided to feature some of these individuals to help you with the process if you're looking for a great realtor in Kelowna!
Kyle Cave – Royal LePage Kelowna
Realty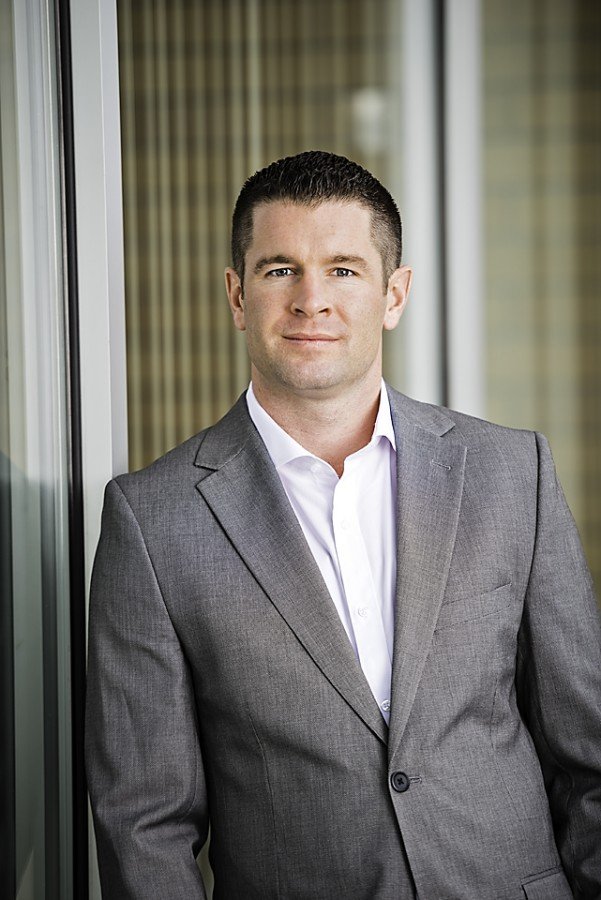 Kyle has been immersed in real estate for over a decade. During this time, he has developed an illustrious career, focused intently on relationships over transactions. This effort creates a dynamic with every client based on trust – he is a consultant as much as a real estate agent. With the assistance of his wife April, together the two offer a personal, friendly, and rewarding experience to each and every interaction. From initial discussions to the closing sale, he is driven by the same passion seen in all parties involved in a transaction. Never one to shy away from a challenge, his work speaks volumes, with candid testimonials from the many elated, excited, and satisfied home-buyers and sellers alike.
Born with mild, non-progressive cerebral palsy, Kyle never stumbled over his condition, instead using this as motivation to evolve his character traits and excel past any challenge in front of him. Always an active member of his community, Kyle manages and participates in a men's soccer league in his free time, as well as frequent volunteerism and charitable contributions – foremost of these is 100 Men Kelowna, a group of men who donate quarterly to make a substantial difference inside their communities. Combining authenticity with a caring nature, he brings a positive environment to every business opportunity, securing each client's ideal future and always being at their side.
OFFICE: Royal LePage Kelowna
ADDRESS: #1 – 1890 Cooper Road
Kelowna, BC V1Y 8B7
DIRECT PHONE: (250) 215-6464
OFFICE PHONE: (250) 212-5672
TOLL FREE: (800) 421-3214
EMAIL: [email protected]
WEBSITE: kylecave.com
Kelowna Feature Property: 875 Hammer Avenue
$699,900
This Lower Mission Home features 3 Bedrooms up with vaulted ceilings in the living room boasting a beautiful rock fireplace, 1 Bedroom Self Contained Bright Basement Suite down with separate laundry, Huge 30 x 24 Workshop with built in speakers and a 100amp sub-panel. This large fully fenced back yard oasis with a stamped concrete patio and timber framed pergola, is ideal to enjoy the Okanagan sunshine with room for your children and pets to play.
If you would like to view this great piece of Kelowna real estate, please contact Kyle Cave at 250-215-6464. More photos HERE.
---
JOHN ANTLE MORTGAGES – KELOWNA'S MORTGAGE SPECIALIST
We specialise in offering mortgage solutions that go above and 'beyond the bank'. This means we are able to provide flexible solutions at great rates, often better than what traditional banks have to offer. Working with a mortgage broker can open up your options, allow for potentially greater solutions for your situation.  We work with a variety clients including first-time buyers, those looking to transition from renting to owning or renewing a mortgage, self-employed business people, as well as investors in rental and/or vacation properties.
For more information about working with a mortgage broker in Kelowna call us direct at (250) 212-8512