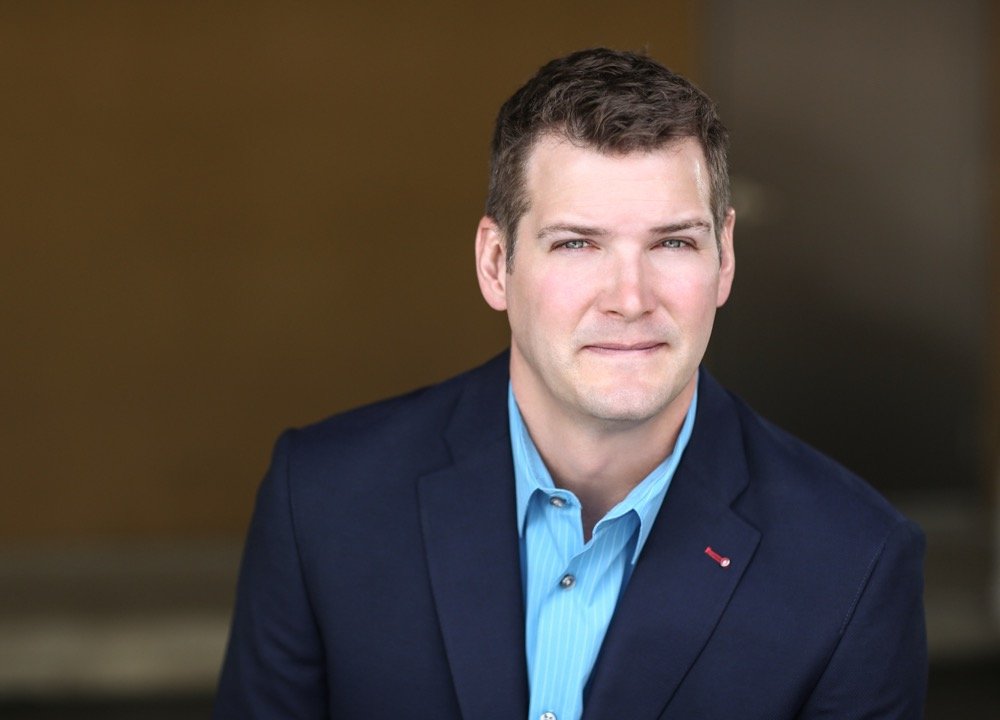 As a mortgage brokerage in Kelowna we work with a lot of local realtors, a lot. Mortgage brokers and realtors work hand in hand to help our clients find the right property and obtain the best financing for their dream home. We've developed some fantastic relationships within the real estate community in Kelowna, and there are a few realtors that we feel stand above the rest when it comes to exceptional client service. So we've decided to feature some these individuals to help you with the process if you're looking for a great realtor in Kelowna!
Jesse East – Remax Kelowna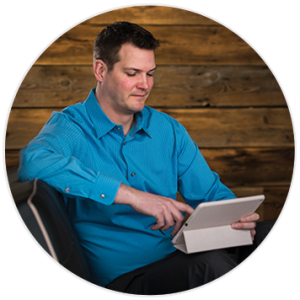 Jesse is originally from a small town in Northern Manitoba – where trust and relationships are everything. He was drawn to a career in real estate as both his parents worked in the profession. Jesse's philosophy is to approach his clients with the same set of values he was raised with; to make them feel cared for and trust that he will listen to their needs.
Buying a house is a process whereby Jesse guides his clients to find what it is that they've always imagined to be home. Buying the right home is not always quick or easy, but it is totally achievable. Jesse believes selling a home is also as much of an art as it is a science.
Feature Listing: 2-BEDROOM CONDO IN KELOWNA
Bottom floor, quiet side of the complex overlooking the proposed park, 2 bed 2 bath condo in Mission Meadows with 2 parking stalls, 1 underground and 1 stall outside. Fitness room on-site, a short stroll down the Recreational Corridor to the beach, amenities moments away. Phase 4 of Mission Meadows. Complex has club house with full kitchen, lounge, billiards room, guest suite and fitness centre. View more photos at jesseeast.com
See what some of Jesse's clients are saying:
"I have known Jesse for many years and I wouldn't consider using any other realtor. Jesse is extremely knowledgeable and honest, and consequently consider him much more than just a professional acquaintance."

Dana Sleigh
Visit Jesse's website: jesseeast.com
---
JOHN ANTLE MORTGAGES – KELOWNA'S MORTGAGE SPECIALIST
We specialise in offering mortgage solutions that go above and 'beyond the bank'. This means we are able to provide flexible solutions at great rates, often better than what traditional banks have to offer. Working with a mortgage broker can open up your options, allow for potentially greater solutions for your situation.  We work with a variety clients including first-time buyers, those looking to transition from renting to owning or renewing a mortgage, self-employed business people, as well as investors in rental and/or vacation properties.
For more information about working with a mortgage broker in Kelowna call us direct at (250) 212-8512