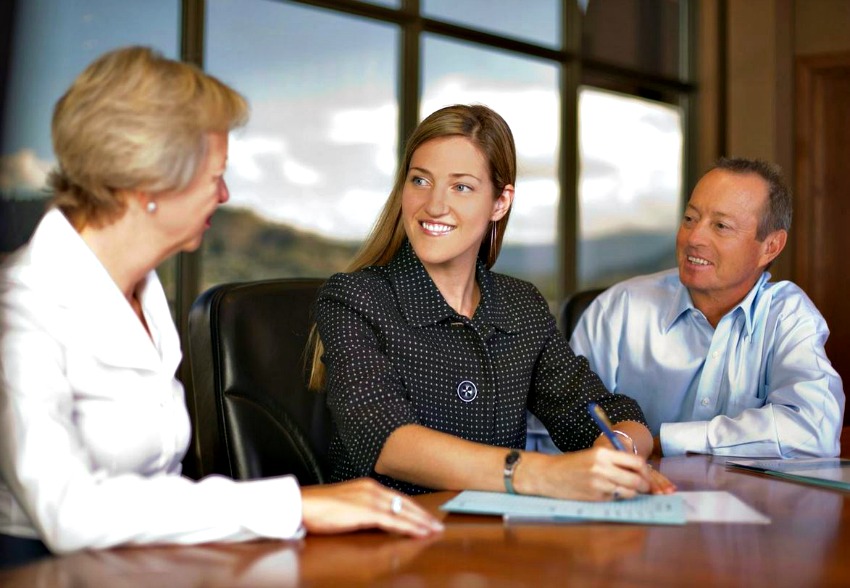 When you are buying or selling a property there are a number of professionals you will need to help you facilitate the process. We've developed some fantastic relationships within our community here in Kelowna, and there are a few professionals that we feel stand above the rest when it comes to exceptional client service. So we've decided to feature some of these individuals to help you with the process!
Vanessa DeDominicis – Pushor Mitchell LLP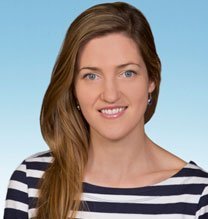 Whether you are buying or selling your home, you can rely on Vanessa to complete the purchase, sale and refinancing of your residential property. Vanessa will ensure you have a smooth process and will explain your transaction every step of the way making you feel comfortable and well taken care of.
In addition to her Real Estate expertise, Vanessa assists families both young and old with the daunting task of Estate Planning and Estate Administration. She also has the experience and capability to service businesses of all sizes, with the full spectrum of advice on intellectual property law. She frequently completes and files trademark applications as a qualified Registered Canadian and U.S. Trademark Agent.
Originally from England, Vanessa earned her law degree from the University of Exeter in 2001. She made her way to Canada and acquired her Canadian equivalency from the University of Manitoba in 2005. A Kelowna resident since 2006, she is extremely active in the community as a member of the Kelowna Estate Planning Society, the Kelowna Chamber of Commerce and the Kelowna Bar Association.
In her spare time, Vanessa enjoys the many advantages of Okanagan living, including skiing, boating, fishing, kayaking and hiking.
---
JOHN ANTLE MORTGAGES – KELOWNA MORTGAGE BROKER
We specialise in offering mortgage solutions that go above and 'beyond the bank'. This means we are able to provide flexible solutions at great rates, often better than what traditional banks have to offer. Working with a mortgage broker can open up your options, allow for potentially greater solutions for your situation.  We work with a variety clients including first-time buyers, those looking to transition from renting to owning or renewing a mortgage, self-employed business people, as well as investors in rental and/or vacation properties.
For more information about working with a mortgage broker in Kelowna call us direct at (250) 212-8512