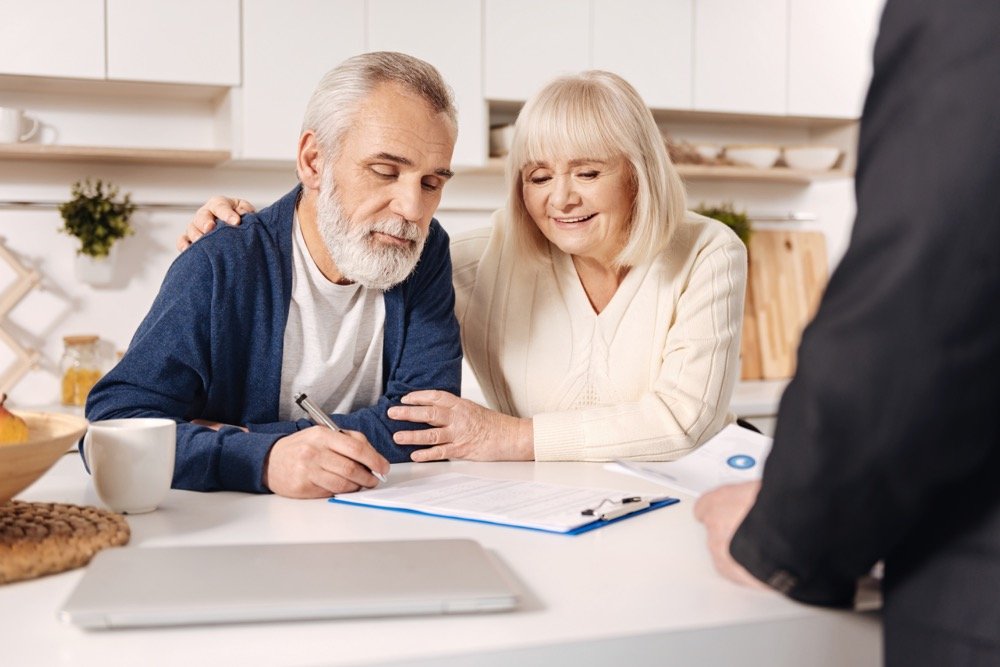 hiilite_admin
|
Mortgages
Mortgage Renewals – Love Your Mortgage as Much as You Love Your Home Have you heard about the new holiday that you get to celebrate with your family? This special celebration typically does not occur every year and often is only celebrated every three, five or even ten years. If the term of your mortgage is […]
Read More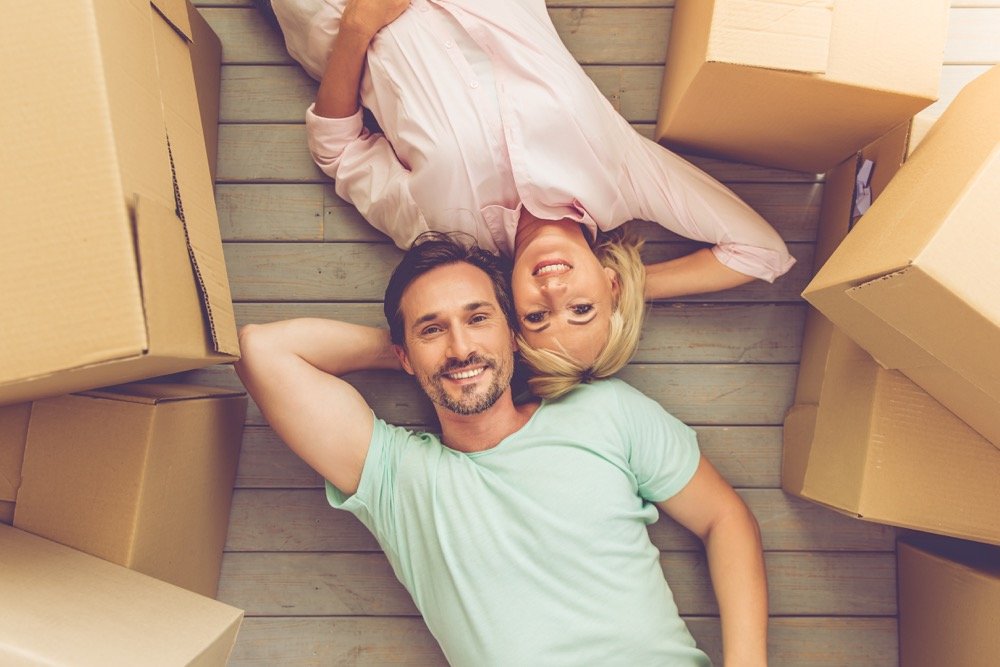 hiilite_admin
|
Mortgages
Buying Your Dream Home in Kelowna? A Mortgage Broker Can Help. You have been patiently waiting for years, envisioning your beautiful dream home that is nestled in the Okanagan Valley. After years of renting, or living in a home that has not lived up to your standards, it's time to realize your aspirations and invest […]
Read More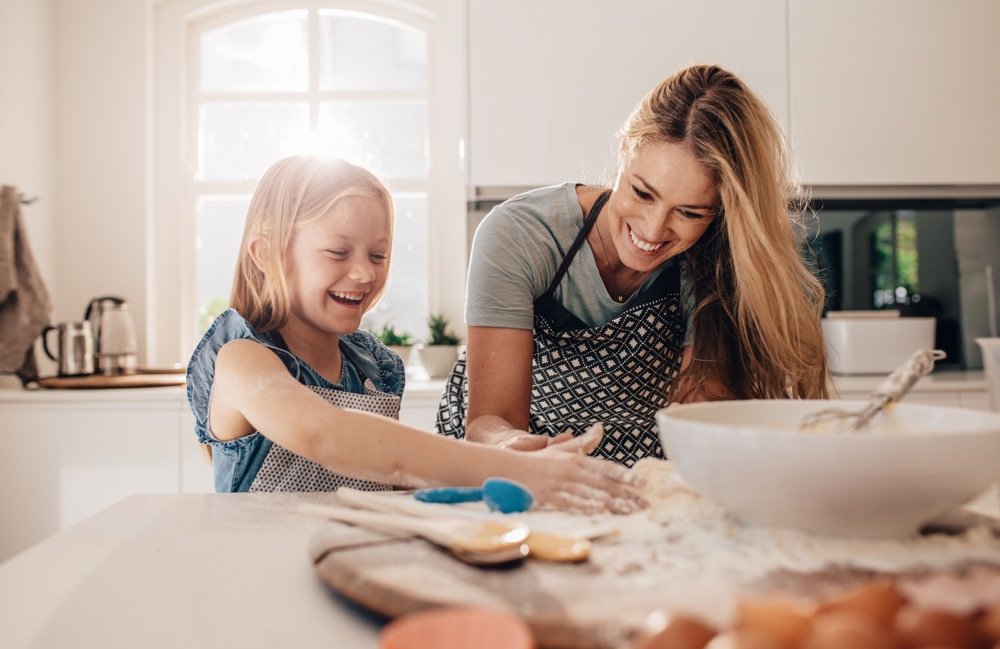 hiilite_admin
|
Mortgages
First of all, why all the big fuss over interest rates? Does having a slightly lower rate change that much for a potential home buyer? Let's take a look at an example. Perhaps you need to borrow $400,000 and have two lenders that are competing for your business. The first lender is one of the […]
Read More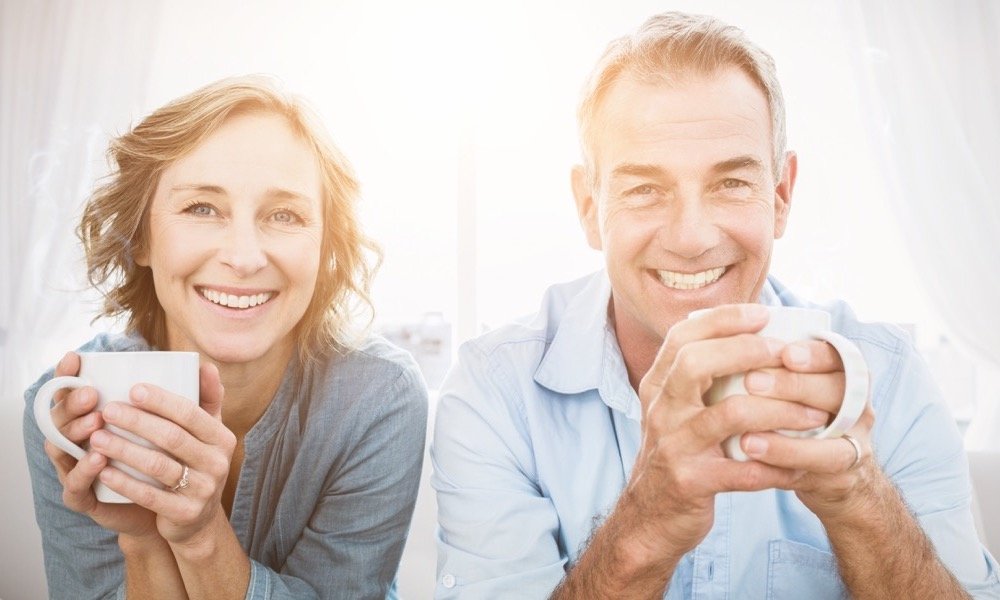 hiilite_admin
|
Articles
As a homeowner, you probably know the exact day that your mortgage payment comes out of your bank account. Month after month the funds disappear and in return, you and your family have a home to live in. However making this monthly mortgage payment is not the same as paying your other bills. Every time […]
Read More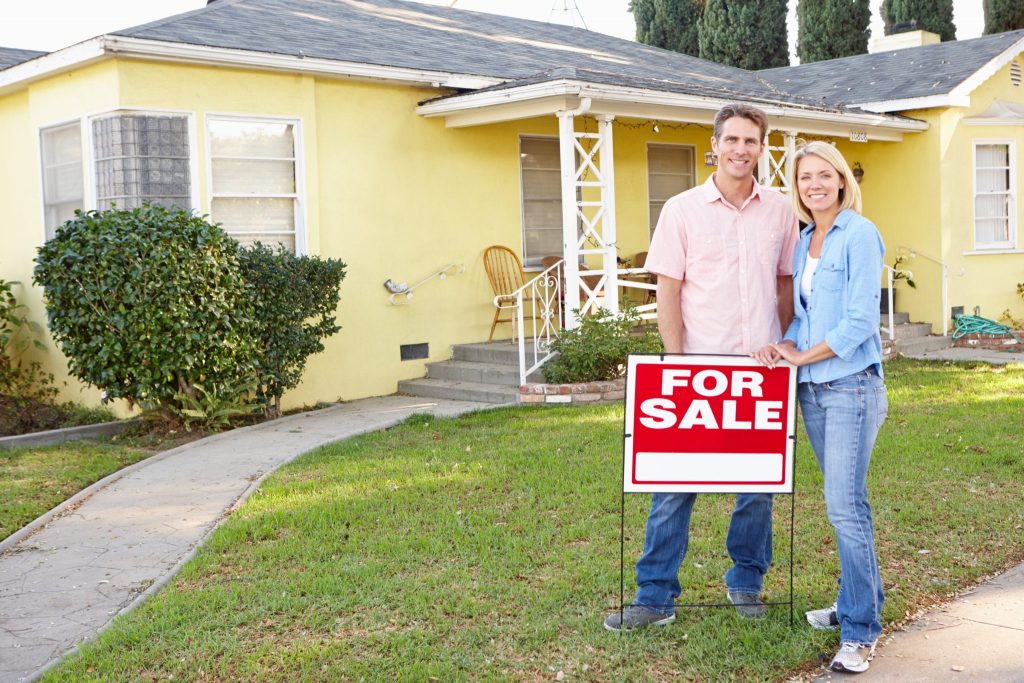 Kelowna Mortgage Broker
|
Articles
Thinking of selling your home? With so many competing properties available, what makes your home stand out? Potential buyers are shopping within a specific budget. They are looking to obtain the most bang for their buck. While some are not shy to fixer-uppers; many simply do not have the time or energy to repair that fence […]
Read More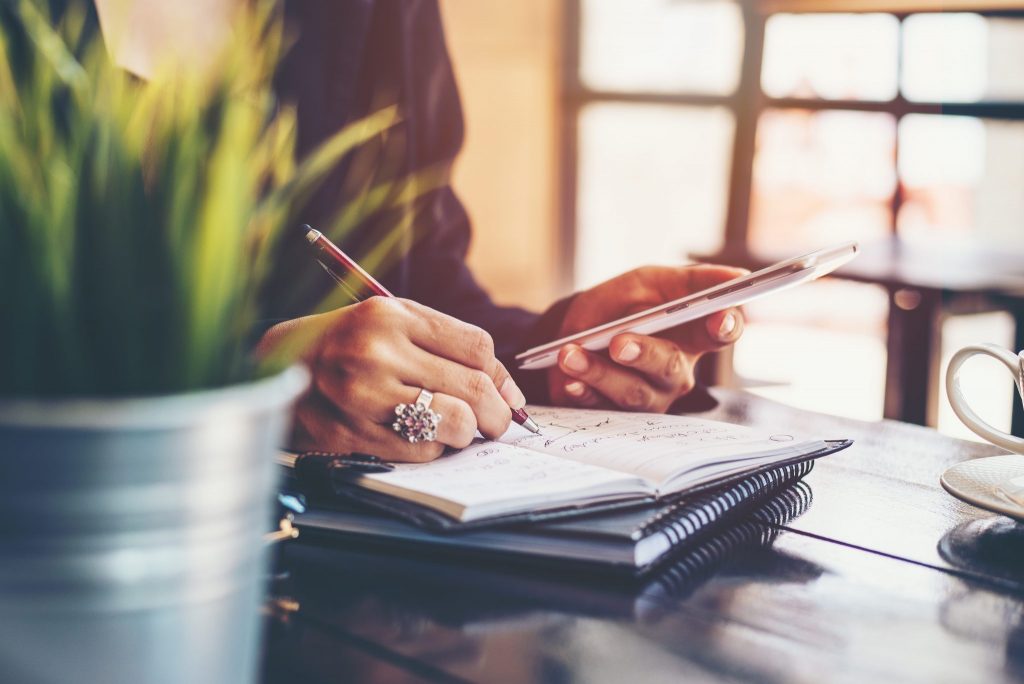 Kelowna Mortgage Broker
|
Mortgages
If you are at the tail end of your existing mortgage terms within the next few months, now is the time to shop around. Find out what today's interest rates look like and get ready to negotiate the best deal. Your Kelowna mortgage broker can offer you a variety of options that suit your needs. […]
Read More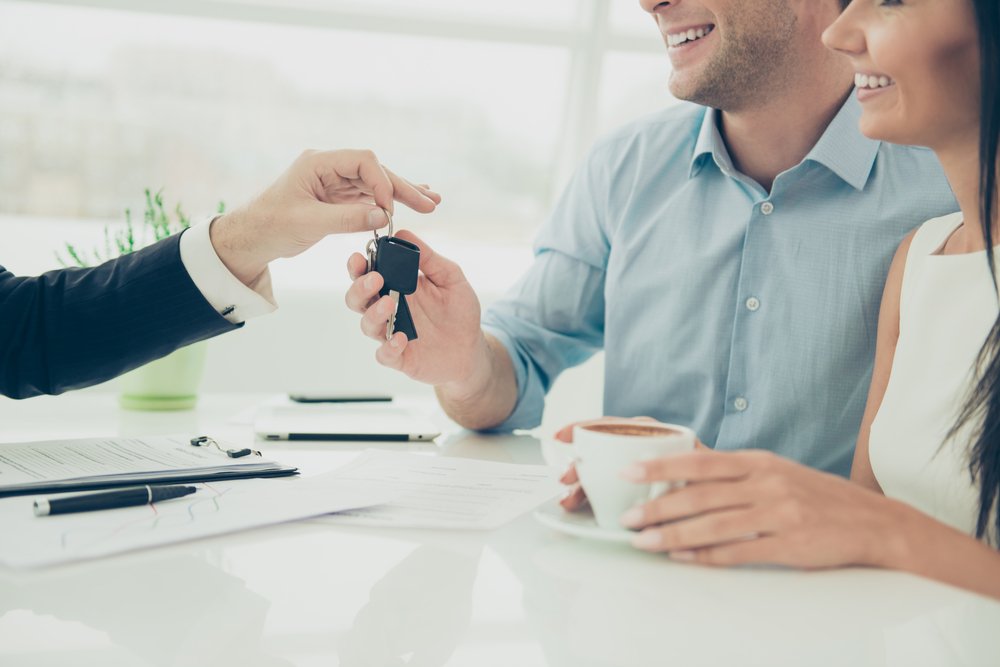 Kelowna Mortgage Broker
|
Mortgages
Many first time homebuyers' automatically assume their bank is the best and natural choice to secure their mortgage. In fact, many individuals are not familiar with the term "mortgage broker" until they embark on their real estate journey.
Read More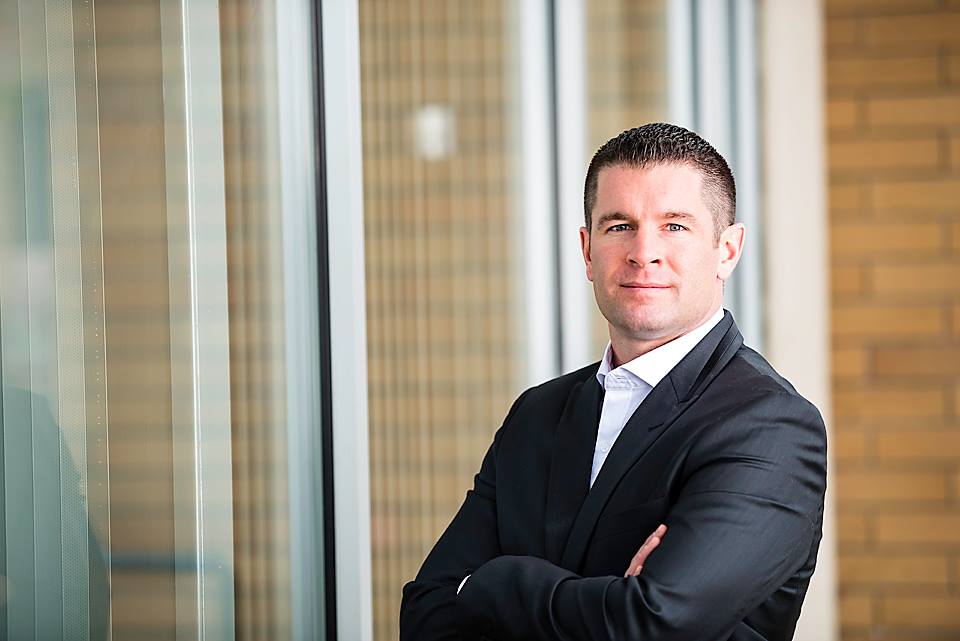 Kelowna Mortgage Broker
|
Articles
We've developed some fantastic relationships within the real estate community in Kelowna, and there are a few realtors that we feel stand above the rest when it comes to exceptional client service. So we've decided to feature some of these individuals to help you with the process if you're looking for a great realtor in Kelowna!
Read More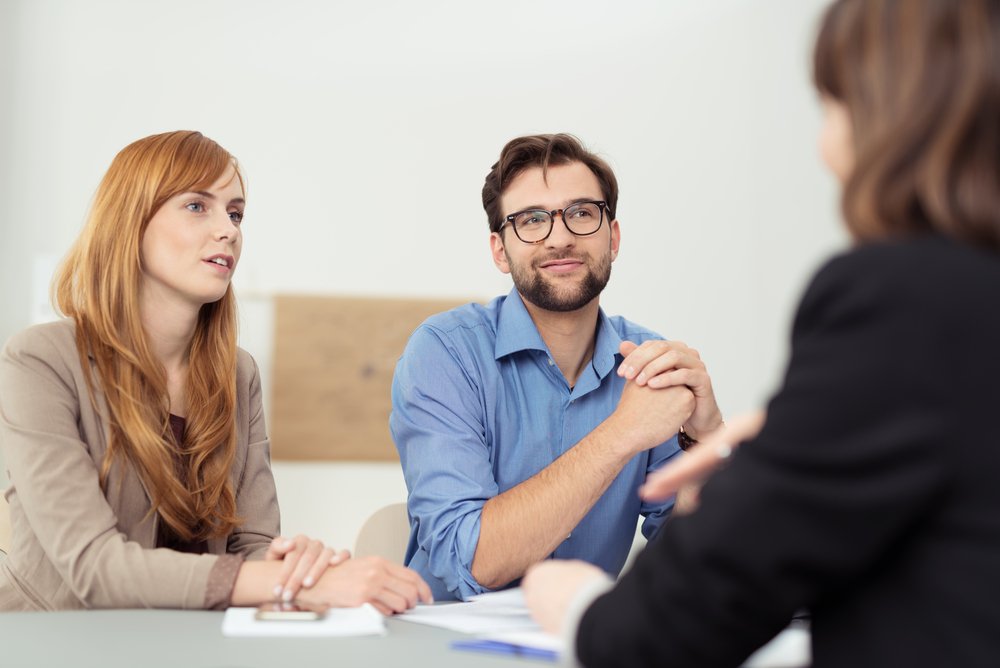 Kelowna Mortgage Broker
|
Mortgages
When you are about to proceed with the mortgage application process, it is helpful to know what the road might look like. As professional mortgage brokers, it's our job to help future Kelowna home owners to navigate the process. Here are some things you need to know. The initial information meeting with the lender/broker will […]
Read More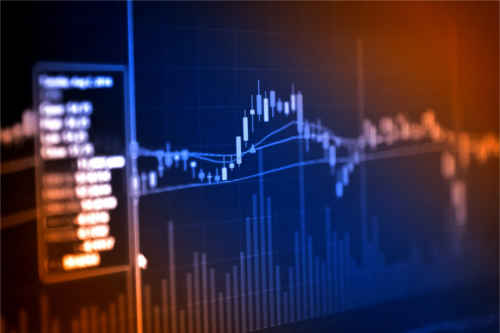 Kelowna Mortgage Broker
|
Articles
Mortgages
As Pierre Trudeau once said about living so close to the United States "Living next to you is in some ways like sleeping with an elephant. No matter how friendly or even tempered is the beast, one is affected by every twitch and grunt". That statement, said almost 40 years ago, still holds very true […]
Read More